The EQUAL4EUROPE Advisory Board is composed of experts in the fields of gender studies, social studies, human rights and organisational learning and change. The Advisory Board brings together professionals with background in academia, research, policy and consultancy from Slovakia, Sweden, South Africa and The Netherlands. 
 Their role is to provide current knowledge and critical thinking, help analyse the research results of the project, provide recommendations in terms of policy formulation and next steps and help disseminate our work beyond the project consortium.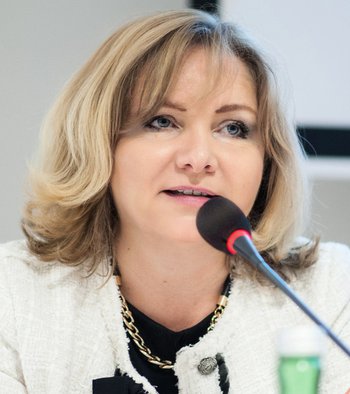 Ing. Oľga Pietruchová
Ing. Oľga Pietruchová , is an expert in the field of gender equality, gender mainstreaming, equal opportunities, human rights of women, sexual and reproductive rights with many years of experience from Slovakia and abroad. In the field of counseling, she focuses on gender audit, gender mainstreaming and the development of gender equality plans in companies and institutions. Ing. Oľga Pietruchová  is currently working as a gender expert in the National Project of the Institute of Gender Equality. She is a member of the Council of the Government of the Slovak Republic for Gender Equality and the Committee of the European Women's Lobby in Brussels, in addition to the external advisor of the United Nations Development Fund (UNDP) in the field of gender mainstreaming.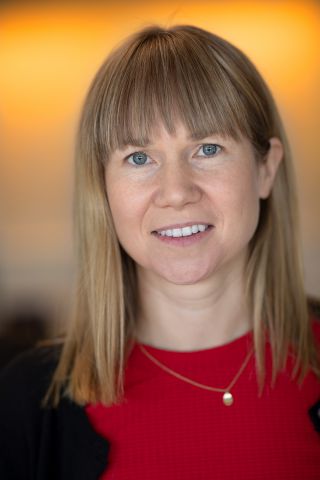 J

ohanna Rickne
Johanna Rickne is a Professor of Economics at the Swedish Institute for Social Research (Stockholm University) and at Nottingham's School of Economics. Her research is focused on understanding labor markets, public policy, and political institutions. Publications on these topics have appeared in the American Economic Review, Quarterly Journal of Economics, and American Political Science Review. Johanna has taught courses at Columbia University, Yale University, Stockholm University, and the Stockholm School of Economics.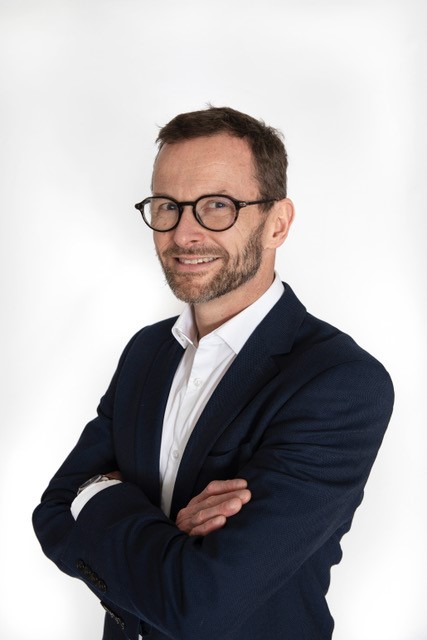 Mark Smith
Mark Smith is Director at University of Stellenbosch Business School (SA). He is former Faculty Dean & Professor Human Resource Management at Grenoble Ecole de Management (FR). At Grenoble, he was Faculty Dean (2016-20), Director of the Doctoral School (2013-16), Head of Department (2012-13), and research team leader "Work Life Careers" (2012-15). Prior to working in France he worked at Manchester Business School (UK). His research interests focus on careers and labour market policy & outcomes for women and men including working conditions, working-time, and work-life integration.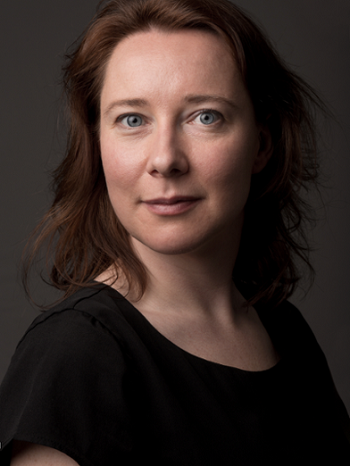 Marieke van den Brink
Marieke van den Brink is Professor of Gender and Diversity at the faculty of Social Sciences and scientific director of Gender and Diversity Studies at the Radboud University. The central themes of her research and teaching are gender and diversity in organizations, organizational learning and change, power and resistance and she links these themes with macro developments such as migration, new public management and austerity. She studies these subjects using an innovative mixed methods approach, with a focus on qualitative techniques such as organizational ethnographies and discourse analysis