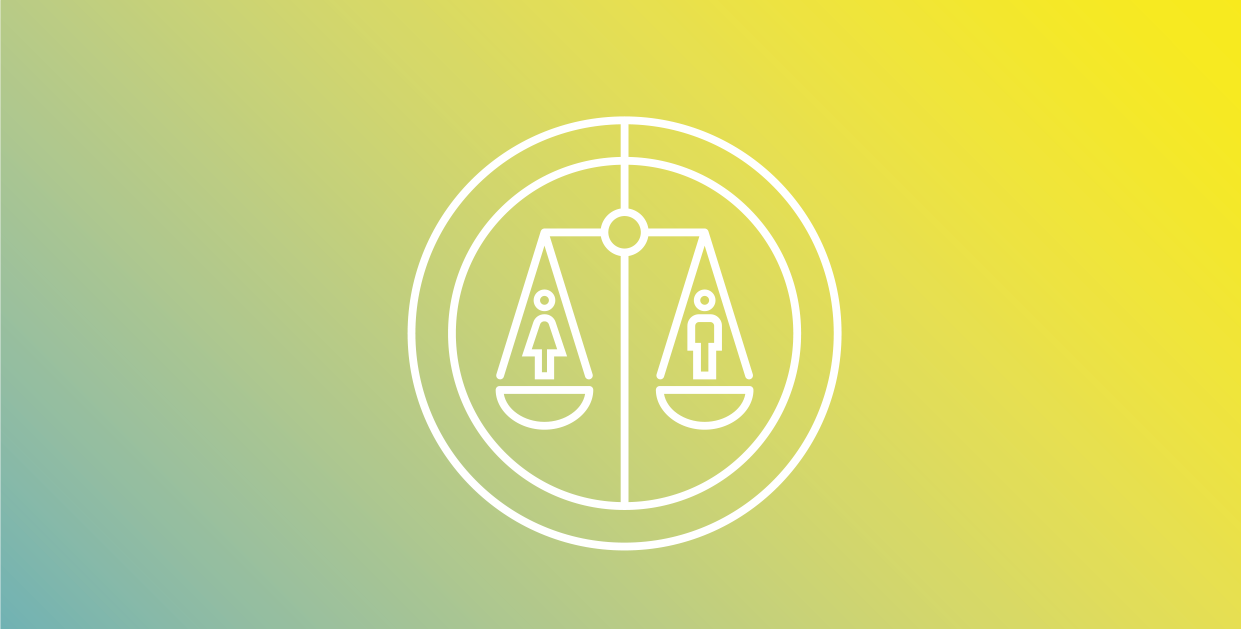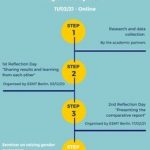 On 11/03/2021, EQUAL4EUROPE organises online the first training on raising gender awareness. The training is delivered by Prof. Alfons Sauquet, Director of EFMD Quality Services and EQUIS and moderated by Dr. Christophe Terrasse, Director of EFMD International Projects. 
Gender Equality in research performing institutions: can quality accreditations trigger progress in the matter? 
How can institutions reflect on their situation and their progress and showcase their achievements in the domain so that it is taken into consideration by the regulatory bodies when awarding a quality label. The goals of the seminar are to train the participants to take advantage of the accreditation of their institution as (i) a way of building awareness around gender equality and  (ii) an instrument to accelerate the change.
The training is organised by EFMD and is open only to members of the consortium.